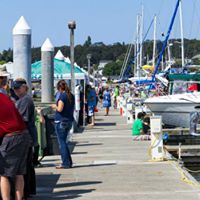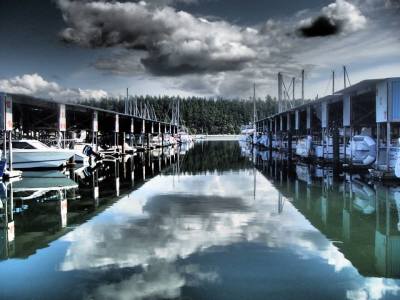 ​Per gallon
Diesel - $3.00
  (89 Octane - Non Ethanol)
Price includes all taxes and fees
​
5¢ off per gallon on purchases over 100 gallons
20¢ off per gallon up to the cost of the first night of guest moorage.

Only one discount may be applied.

The Oak Harbor Marina has all the amenities that you would expect at a full service marina and more. Individual and group reservations are accepted.

Find all of the information and documents that you may need to become a permanent Oak Harbor Marina tenant.